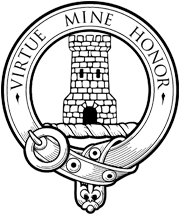 The Tobemory Cat!
Once upon a time, the little Hebridean village of Tobermory, on the isle of Mull, was fortunate to number among its citizens a very special ginger cat - a cat who had 'special' writ large all over him, but was too modest to know it. He was the cat who walked to the beat of his own drum, the cat who lived by himself, the cat who spoke to the otters. This is The Tobermory Cat, this is his story.
The fantastic reviews of this book can be found here or here.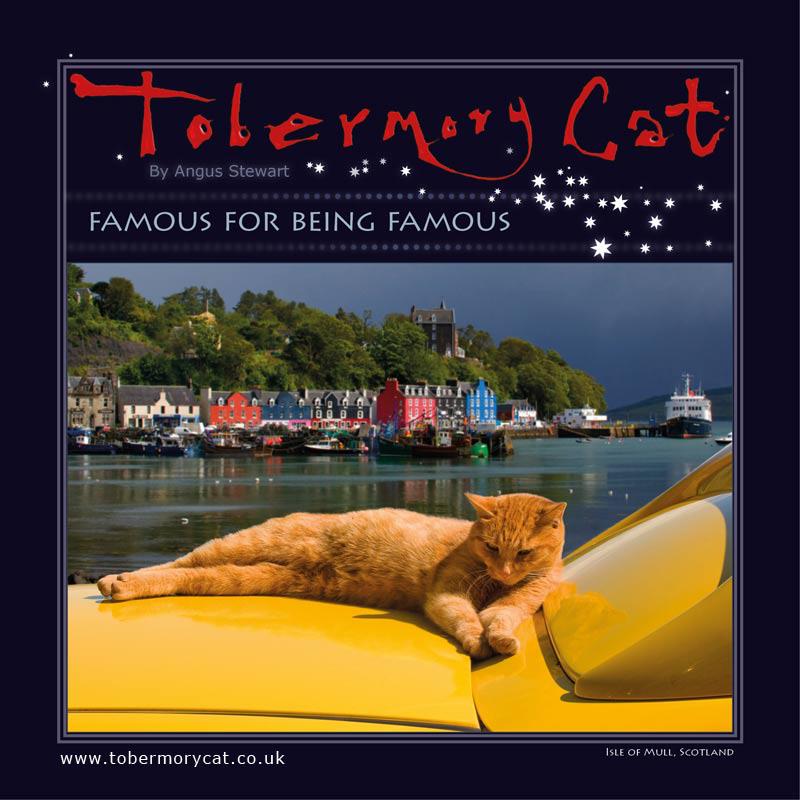 Newsletters
To access the newsletter just click on the link below.